Program Overview
Program Overview/Message from the President
Program Overview
As a part of the future reform strategy towards the 150th anniversary of Hokkaido University (HU), the university launched the Hokkaido Summer Institute (HSI) in 2016, utilizing the climate advantage of summer in Hokkaido which is cooler than any other regions of Japan.
Hokkaido Summer Institute (HSI), one of the largest summer schools in Japan, is a program that brings together world-leading researchers with proven educational and research records, and provides educational courses in cooperation with the Hokkaido University (HU) faculty members.
In 2023, more than 160 researchers from all over the world will gather at HU.
HSI also allows its participants to expand their knowledge of subjects in world-class research fields of HU which used to be open only to HU students. Program participants have an opportunity to attend classes by attractive educational techniques such as field training using Hokkaido's extensive land, and active learning to develop human resources capable of thriving on the world stage.
The medium of instruction at HSI is English. This provides international students with a stress-free learning environment without having to worry about language barriers, and also creates a special opportunity for Japanese students, who can participate in classes taught by internationally acclaimed researchers.
HU has high expectations that the HSI students cultivate a better understanding of other cultures and improve communication skills through exchanges with researchers and students from other countries. Events are also planned to let the participants enjoy Hokkaido's beautiful summer.
Seemingly unrelated worlds will link to each other somehow. Join us and have new experiences along with international students at HSI this summer.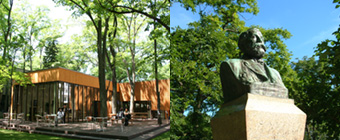 Program book
HSI Pamphlet
■About Hokkaido University
Founded in 1876, Hokkaido University is one of the oldest, largest, and most prestigious universities in Japan. The university has 12 undergraduate schools and 21 graduate schools, covering almost all area of the humanities and social and natural sciences.
Furthermore, we are one of the leading institutions for research activities in Japan and worldwide.
We offer a comprehensive educational experience, world- class research facilities, and all the attractions of living in the cosmopolitan city of Sapporo. Our campus is located in a breath-takingly beautiful setting. Green spaces are spread throughout the campus, offering warm and welcoming atmosphere.
Message from the President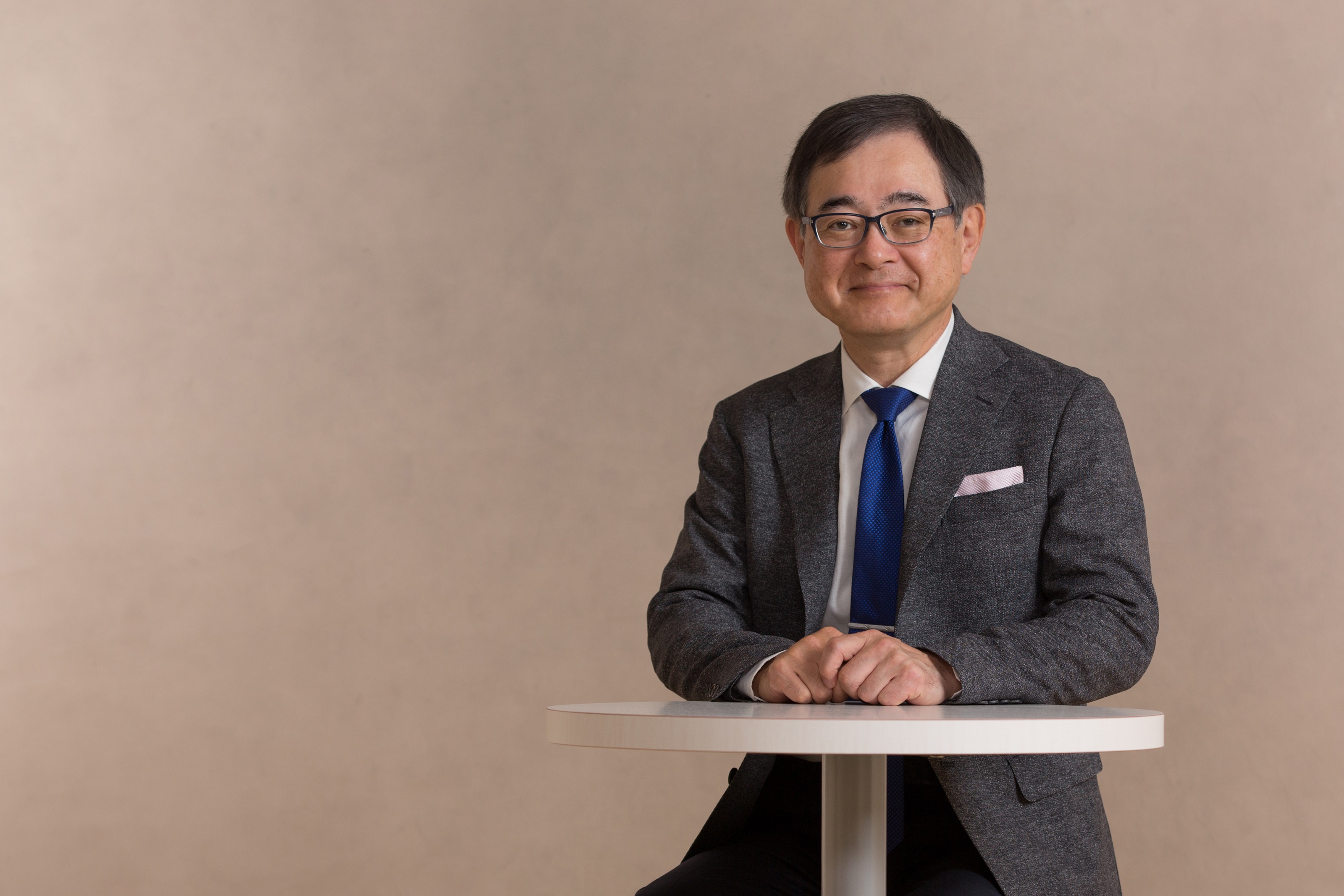 Houkin Kiyohiro
President, Hokkaido University
Hokkaido University (HU) was established in 1876 as Sapporo Agricultural College with a mission to produce graduates needed for the development of the frontier, Hokkaido island. During the institution's long history of more than 140 years, HU has fostered the four basic philosophies of education and research: Frontier Spirit, Global Perspectives, All-round Education and Practical Learning.
To commemorate this significant milestone for the 150th Anniversary of HU, in March 2014, HU drew up the "Future Strategy" with the vision of HU becoming an institution that contributes to the resolution of global issues based on the four basic philosophies. To implement this strategy, HU developed an action plan "Hokkaido Universal Campus Initiative (HUCI)", which was selected for participation in the Top Global University Project (Type A) of the Ministry of Education, Culture, Sports, Science and Technology in 2014. The goal of HUCI is to dramatically enhance the globalization of HU by organizational reforms that encourage stakeholders to collaborate, and to foster world leaders who can contribute to the resolution of global issues.
Hokkaido Summer Institute (HSI) is one of the major programs in HUCI. HSI brings the leading researchers with proven educational and research track records from around the world, and provides courses in collaboration with HU faculty members.
I strongly wish that HSI allows all participants to expand their knowledge of subjects in cutting-edge fields of research at HU and employ attractive education using field training in Hokkaido's extensive land resources, so they can develop professional capability of thriving on the world future society.